Natural and Integrative Medicine Centre Offers Holistic Customized Drug-Free Non-Invasive Methods of Healing for Various Pain, Stress, Mental and Other Health Issues.​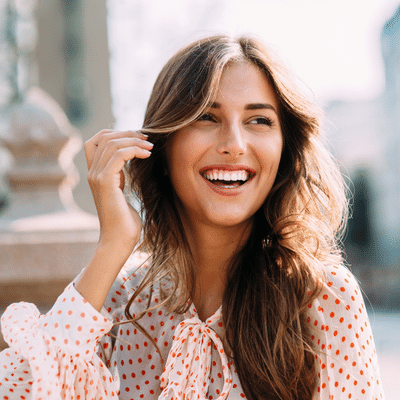 Pain Reduction
Our fascia is the thin connective tissue that runs from the top of our head to the tip of our toes in an uninterrupted web. It surrounds our organs, lymph and blood vessels, nerves, brain, spinal cord and every muscle in our body. MPS therapy has proven to be effective in relieving all types of neuro-myofascial pain.
Keeping a healthy weight while a child is young has been proven to be a key factor in preventing diseases emerging in adulthood. Children's Obesity is a complex condition that requires a comprehensive and collaborative approach that can involve the whole family and the child's environment.
Stress Management
Quantum Biofeedback technology can address the stressors in the body on a cellular level, identify the root cause of various conditions, and work towards correcting them through the use of healing frequencies, supplements and diet. Helping you achieve a better and healthy way of living.
Vagal Nerve Stimulation
We are not able to voluntarily affect the function of the vagus nerve, through MPS therapy it is possible to provide stimulation and alleviate the symptoms of a number of conditions including anxiety, depression, insomnia, stress from physical and mental activity, as well as problems relating to disturbances in the connection between brain and gut.
Scar Therapy
External and internal scar tissue can block the normal lymphatic flow. It can also cause chronic pain in the body, restrict range of motion, increase stress and even cause mental blockages. Through our unique implementation of MPS therapy, it is possible to release scar tissue and reduce associated symptoms.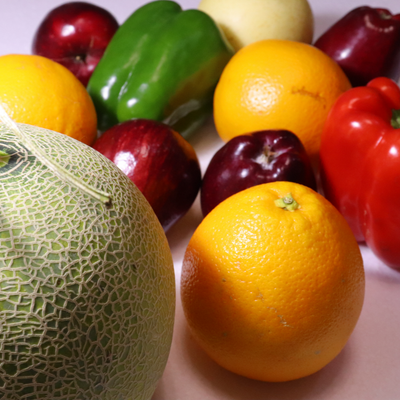 Nutrition
A healthy diet and supplements are the key factors to better health. After your initial assessment we will then create an individualized plan for your personal path of healing.
In April 2022, the use of MPS therapy using the Dolphin Neurostim to stimulate the vagus nerve was added to the Health Canada approved protocols in certain situations for the treatment of adult patients with known or suspected COVID-19. Link